Subcribe to the Insiders Edge in Customer Service
Get our monthly newsletter and recieve exclusive content, product updates, and industry insights.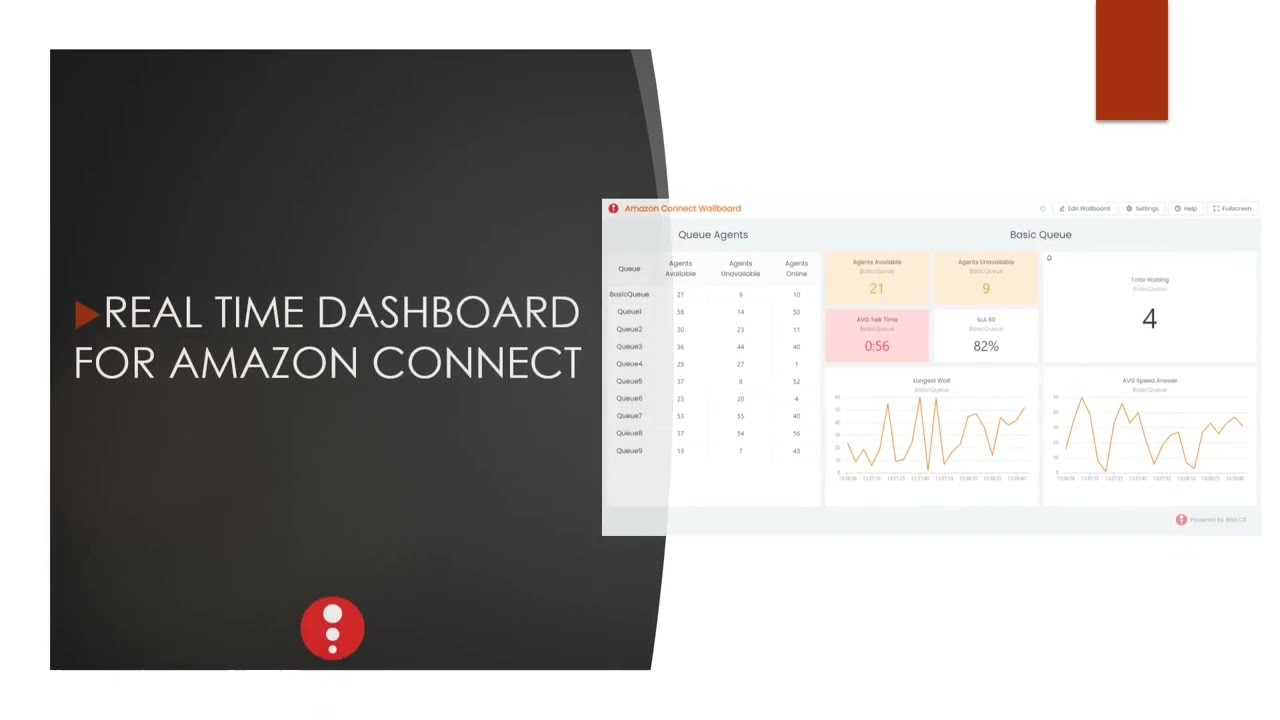 Real Time Dashboard for Amazon Connect
A tool used to visually display information related to your Contact Centre agents and queues.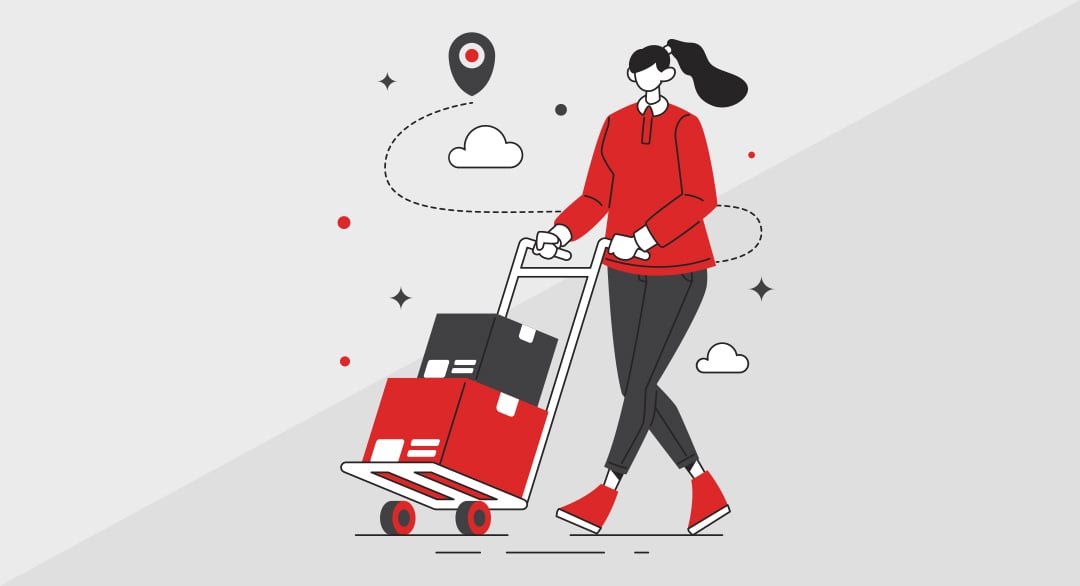 Why the Data You Want About your CX is Useful but Irrelevant
If any contact centre that is left to its own devices will dissolve into chaos. With systems becoming more automated you need to stay up to...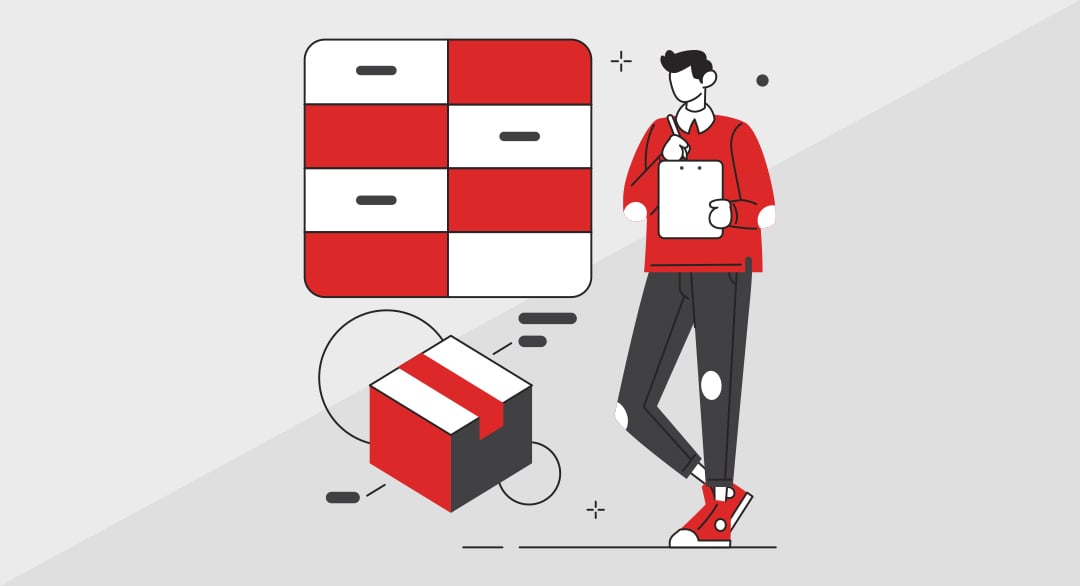 Do You Know Your Costs and Are They Manageable?
The balance of having enough resources to service your customers but not too many resources sitting around idle during the lull.