Cloud Contact Centre
Delivering World Class CX and Contact Centre Excellence
We deliver industry-leading CX contact centre solutions for medium to large businesses. Read more below ↓
About Us
Why Rise.CX?
Companies want to excel at providing a great customer experience. Rise.CX wants to do the same but we want to do it while helping you reach your full CX potential. Yes, there is technology involved, which we help you utilise effectively. But at the heart of it all it is your people who will make the difference.
At Rise.CX we have some of the best solutions available that ensure you get your people onboard and engaged using the technology you are investing in. By doing this we can help you reach your objectives faster, more cost effectively and more efficiently. Rise.CX uses our own methodology, RiseNable, to ensure your CX investment gives you the results you expect and need. At Rise.CX we specialise in CX and Contact Centre solutions exclusively.
Our Methodology
About RiseNable
To give your customers the best experience with your organisation as possible you first must ensure your employees are on board. Why? Because having great technology to support your efforts goes nowhere if your staff are not along for the journey.

To ensure this Rise.CX has developed a methodology approach that we use for every implementation, with every customer engagement of either CX or Call Centre technologies. RiseNable is our "continuous improvement" methodology that ensures your pain points are being address, you're reaching your milestones, and you are getting the results and improvements you need on a continuous basis.

Using RiseNable your staff will be informed, engaged, trained, and willing and able to share in your success.
Our Products
Listening and delivering on your customers' voices
It takes more than just technology to deliver meaningful moments for customers. Rise.CX builds products, teams and tools to transform your Customer eXperience, in the Cloud.
RiseXperience and RiseXtend support our customers so they can leverage our expertise and talent to meet your changing market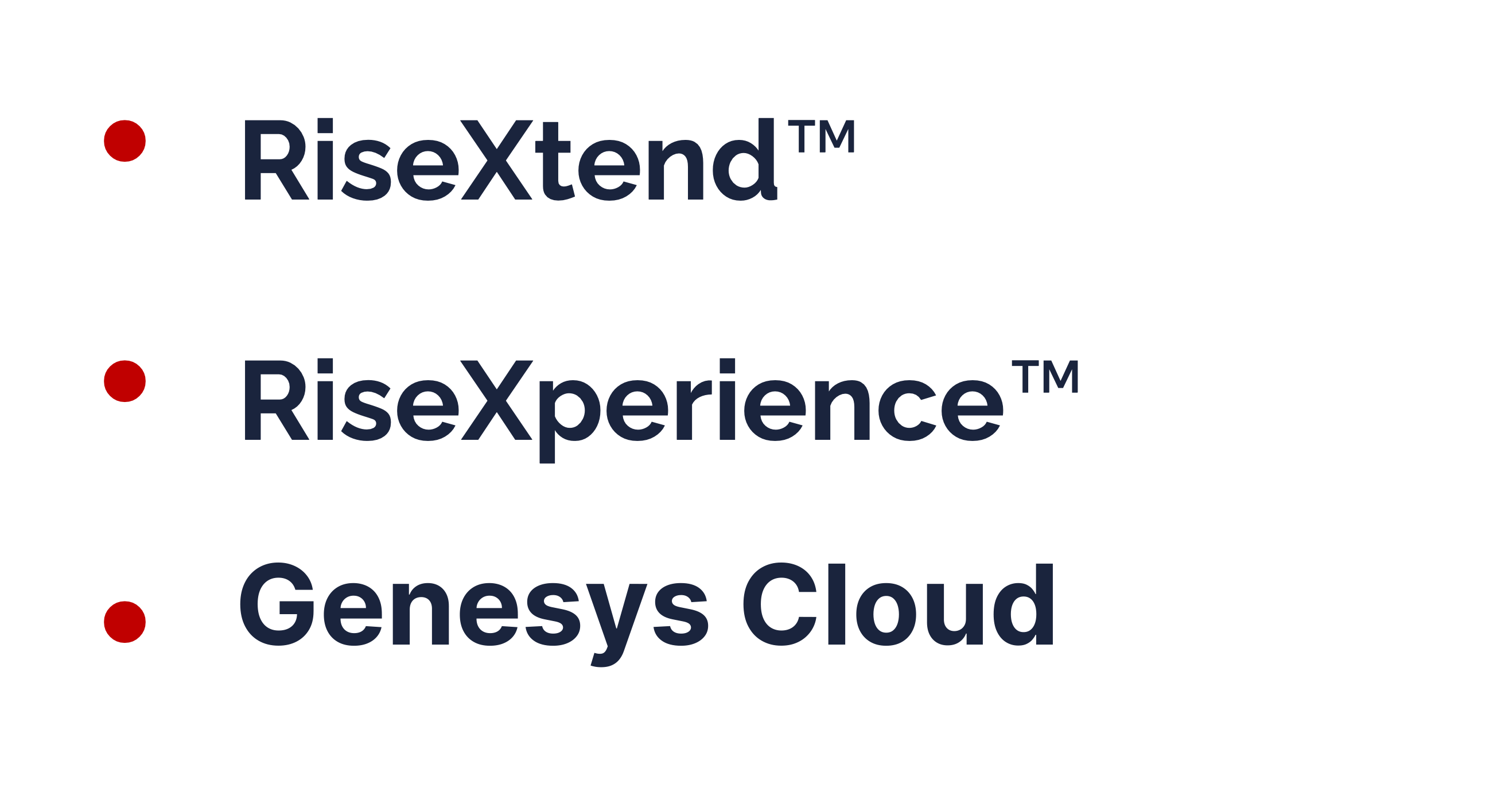 Resource Center
Browse our latest blog posts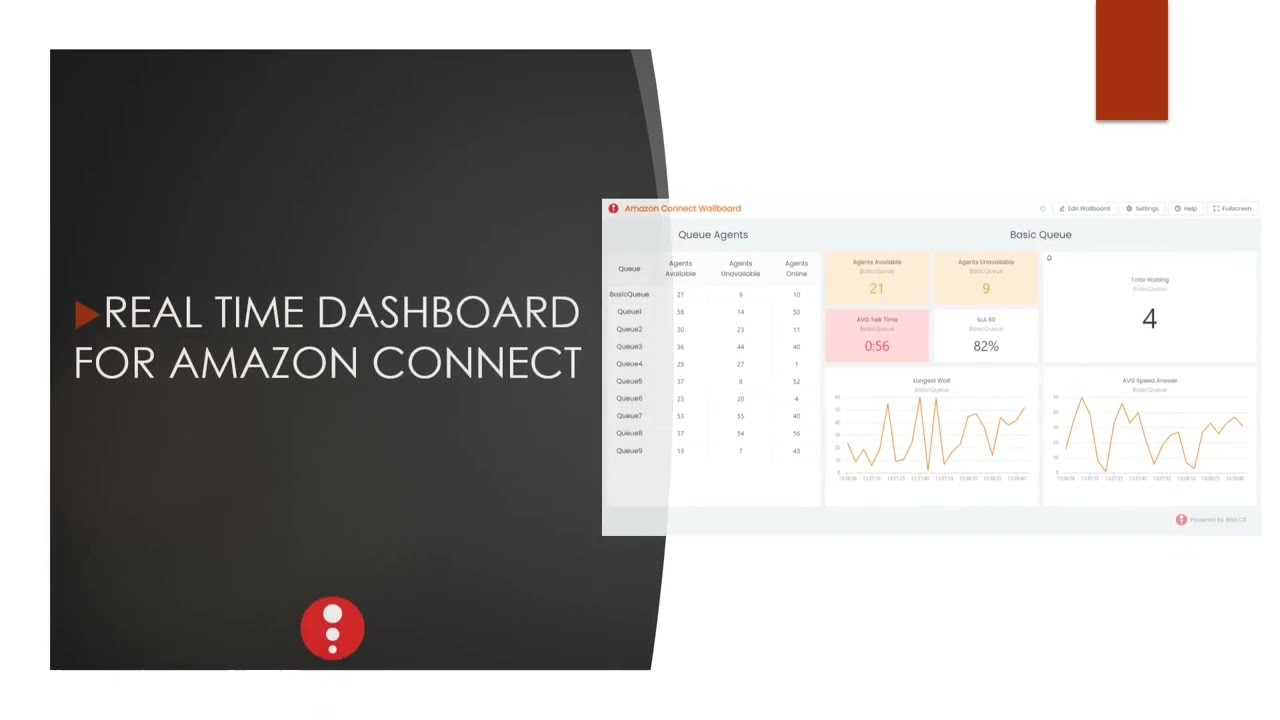 Real Time Dashboard for Amazon Connect
A tool used to visually display information related to your Contact Centre agents and queues.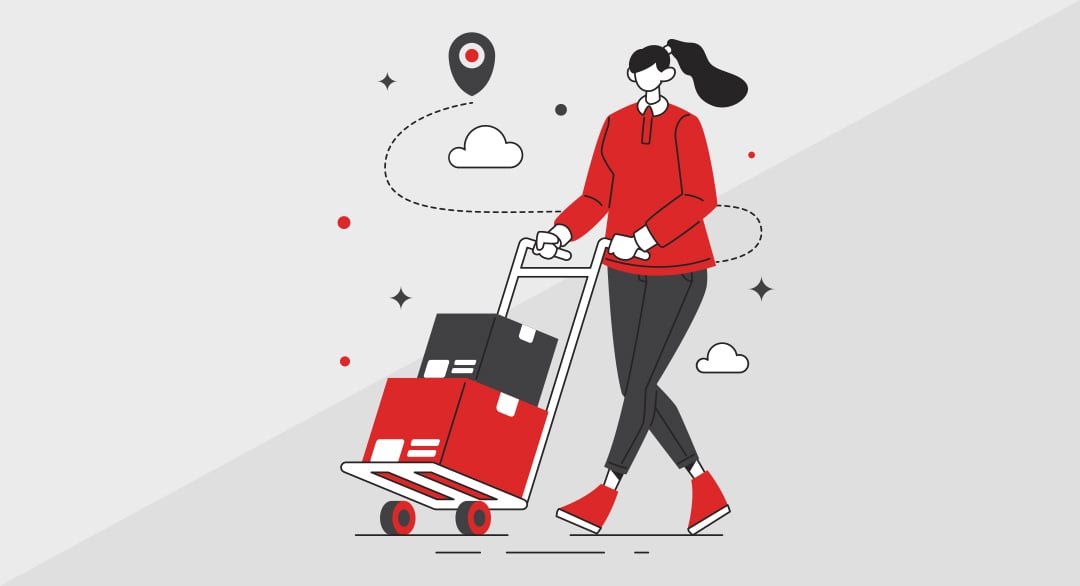 Why the Data You Want About your CX is Useful but Irrelevant
If any contact centre that is left to its own devices will dissolve into chaos. With systems becoming more automated you need to stay up to...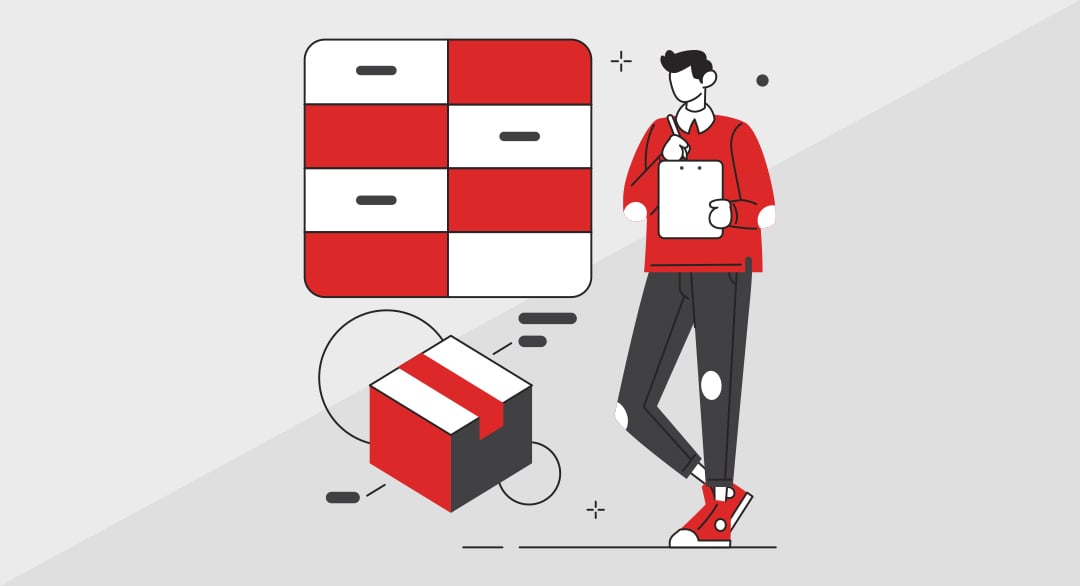 Do You Know Your Costs and Are They Manageable?
The balance of having enough resources to service your customers but not too many resources sitting around idle during the lull.