About Us
The Rise.CX Team
The talent behind our commitment.
We are confident when we say that our people are special.
They have to be.
​And we are confident that when you get a chance to work with any of us, you'll agree with us.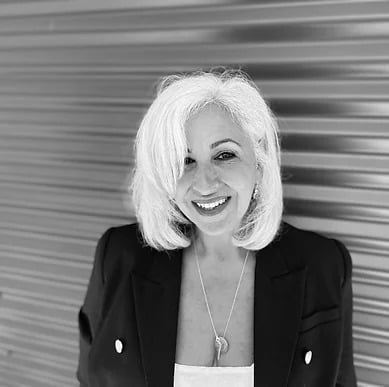 Josephine Willis
Founder and Executive Director
An Australian CX industry giant, Josephine is driven solely by bringing people back to the heart of what Customer eXperience (CX) professionals do.
The founding of Rise.CX was a natural progression from her 30+ years of experience working with Cloud technologies in leadership positions across the Information Technology, Telecommunications and Professional Services industries.

Today Josie works with multi-national brands to keep pace with customer expectations through new-age contact centres, enabled through the latest Digital Cloud solutions.

She fervently believes that, while technology is the enabler, it will always be the people who provide the means to create and make a difference.

Through Rise.CX, Josie champions and inspires great transitions for all businesses to a CX-centred, sustainable digital state - while putting people first. She calls it fighting the good fight in order to bring people together.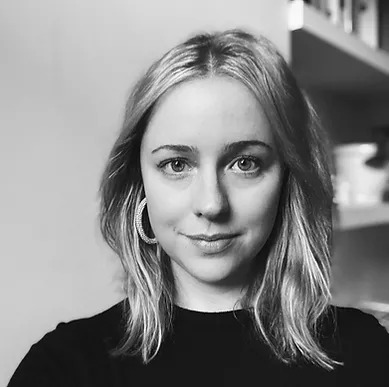 Taryn Pauls
Head of Business Operations
Taryn is responsible for leading the day-to-day operations at Rise.CX. Taryn is driven by maximising our company's operating capabilities, oversees our marketing strategies and guarantees customer satisfaction.

Put simply, we are an expanding company and Taryn is our go-to person who can work cross-functionally aligning our various teams, steering projects and getting 'stuff done'.

She manages Rise.CX's company resources, implements our policies, oversees customer service and ensuring our operations run smoothly.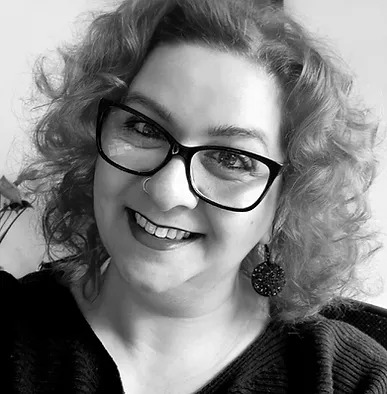 Carla Gianinotti
Business Delivery
Carla is the business delivery lead for our AWS practice. Carla knows the outside-in customer view, along with being at the coal-face having had senior customer-facing roles throughout her career.
Outside of work, Carla loves to indulge in the performance arts particularly stage plays where she has won numerous awards.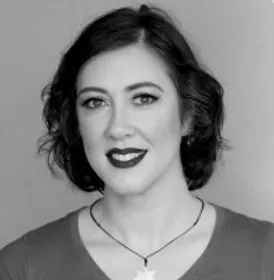 Gail Miller
Technical Delivery
Gail is one of Rise.CX's technical gurus and a software engineering lead.
Gail is the technical delivery lead for our AWS practice. She has extensive knowledge across numerous customer interaction platforms.

When not doing techie stuff for Rise.CX and COVID-19 restrictions permit, Gail loves getting out on her motor bike and seeing the sights.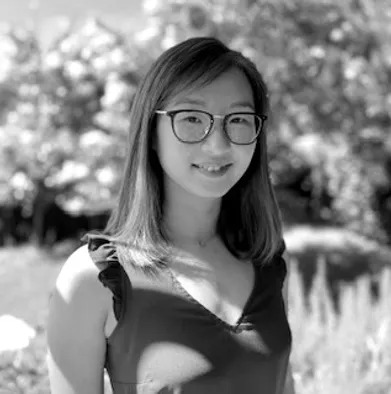 Carol Wong
Technical Delivery
Carol is a certified Genesys engineer with more than 12 years' experience.

​Carol has extensive experience across multiple contact centre solution stacks.

​When away from work, Carol enjoys reading, and when COVID rules permit, she loves to travel, go hiking and checking out new restaurants.
Shin Ito
Technical Delivery
Shin is a full-stack software engineer implementing Rise.CX's AWS cloud practice. Shin has experience developing standalone programs, mobile apps, as well as websites and webapps.

He is passionate about well-designed code. He is driven by the goal to deliver satisfying and fulfilling user experiences.
In his leisure time he enjoys honing his art skills and playing his ukulele.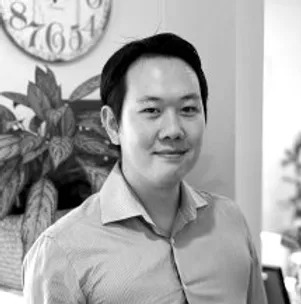 Fung Zhao
Technical Delivery
Fung is one of our technical delivery leads.

​His passion is designing CX solutions specialising in contact centre solutions, systems integration and full stack software development.

​Outside of work he is busy running around chasing his twins and when he can fit it in some woodworking and dabbling with new technology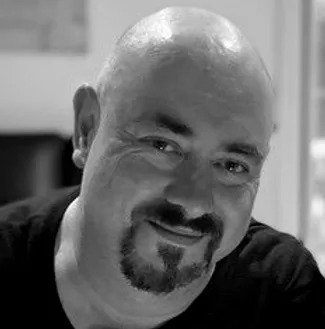 Paul McCarthy
Technical Delivery
Paul has over 20 years' experience working with industry leading organisations and providing support and professional services to the contact centre industry.

His expertise ranges from deployment, support, architecture review, documentation through to client liaison, technical leadership, and major incident management.

Paul's indulgence is spending a day at an arthouse cinema creating his own mini film festivals. When not doing that, he enjoys making noise on his guitar.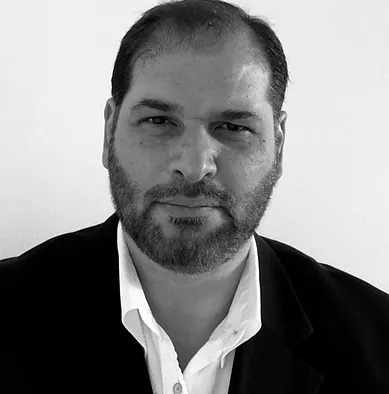 Val Ribeiro
Technical Delivery
Val is a certified Genesys and Microsoft MCSE:Messaging engineer with extensive global experience in contact centre technology stacks and projects, acquired over twenty years working for large multinationals.

His interest in languages means we have a fluent Portuguese, Spanish and English speaker amongst us.

In his spare time, he likes travelling around Australia on his motorbike to explore beaches and other paradisical places of the country.
Our Offices
Our locations
Head Office
Melbourne, Australia
Level 27, 101 Collins St
Melbourne VIC 3000
Sydney Office
Level 36, Gateway. 1 Macquarie Place
Sydney NSW 2000
Brisbane Office
Level 19, 10 Eagle Street
Brisbane QLD 4000
Canberra Office
Level 1, The Realm. 18 National Circuit
Barton ACT 2000