About Us
The Rise.CX Team
The talent behind our commitment.
We are confident when we say that our people are special.
They have to be.
​And we are confident that when you get a chance to work with any of us, you'll agree with us.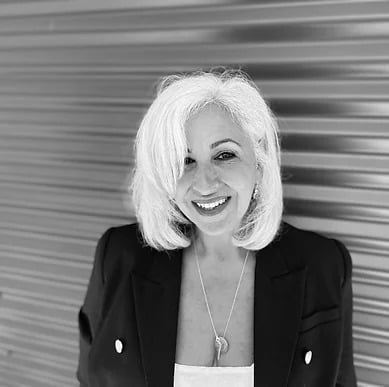 Josephine Willis
Founder and Managing Director
An Australian CX industry giant, Josephine is driven solely by bringing people back to the heart of what Customer eXperience (CX) professionals do.
The founding of Rise.CX was a natural progression from her 30+ years of experience working with Cloud technologies in leadership positions across the Information Technology, Telecommunications and Professional Services industries.

Today Josie works with multi-national brands to keep pace with customer expectations through new-age contact centres, enabled through the latest Digital Cloud solutions.

She fervently believes that, while technology is the enabler, it will always be the people who provide the means to create and make a difference.

Through Rise.CX, Josie champions and inspires great transitions for all businesses to a CX-centred, sustainable digital state - while putting people first. She calls it fighting the good fight in order to bring people together.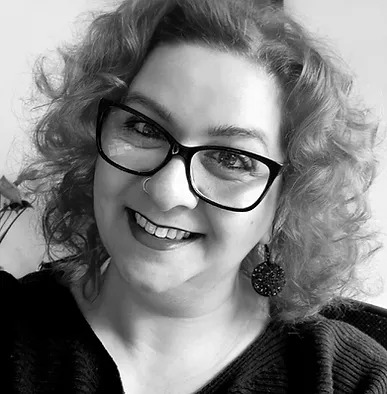 Carla Gianinotti
Customer Engagement Manager
Carla is responsible for our customer engagement and customer experience.
Carla has a wealth of experience in Senior Leadership with a focus on frontline omnichannel servicing. She has successfully led teams servicing voice (inbound / outbound), email, social media and technical support.
Carla provides advice and insights to customers regarding operational efficiencies and systems optimisation with a focus on continual improvement and innovation.
Carla delivers an outside-in customer view helping companies deliver better CX with less effort.
Outside of work, Carla loves to indulge in the performing arts particularly musicals where she has been nominated and won numerous awards.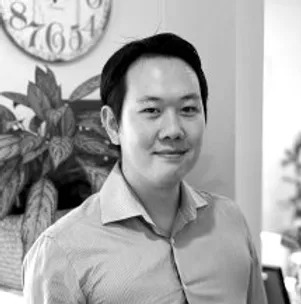 Fung Zhao
Solutions Manager
Fung is responsible for the development of custom solutions specialising in contact centre.
​His passion for designing CX solutions, systems integration and full stack software development, partnered with his extensive experience as a Senior Solutions Architect and Software Engineer ensures he delivers better CX with less effort.

​Outside of work he is busy running around chasing his twins and when he can fit it in some woodworking and dabbling with new technology.