Partner Ecosystem
The AWS Story
Amazon Web Services (AWS) is the world's most comprehensive and broadly adopted cloud platform, offering more than 200 fully featured services from data centres globally.
Millions of customers- including the fastest growing startups, largest enterprises and lead government agencies- are using AWS to lower costs, become more agile and innovate

Rise.CX has partnered with Amazon Web Services (AWS) to offer solutions that transform customer experience in your enterprise contact centre.
At the forefront of our partnership is Amazon Connect, a cloud-based enterprise contact centre solution

Based on the same contact centre technology used by Amazon customer service associates around the world to power millions of customer conversations, Amazon Connect is a self-service, cloud-based contact centre service that makes it easy for organisations to deliver better customer service at lower cost.

​Amazon Connect offers an alternative to traditional contact centres with a service that is designed to be:


Simple to manage;
Highly scalable;
Revolutionarily pay-as-you-go – with no up-front payments or long-term commitments;
An open platform for easy integration with third-party applications.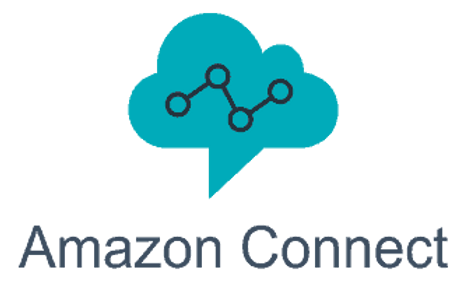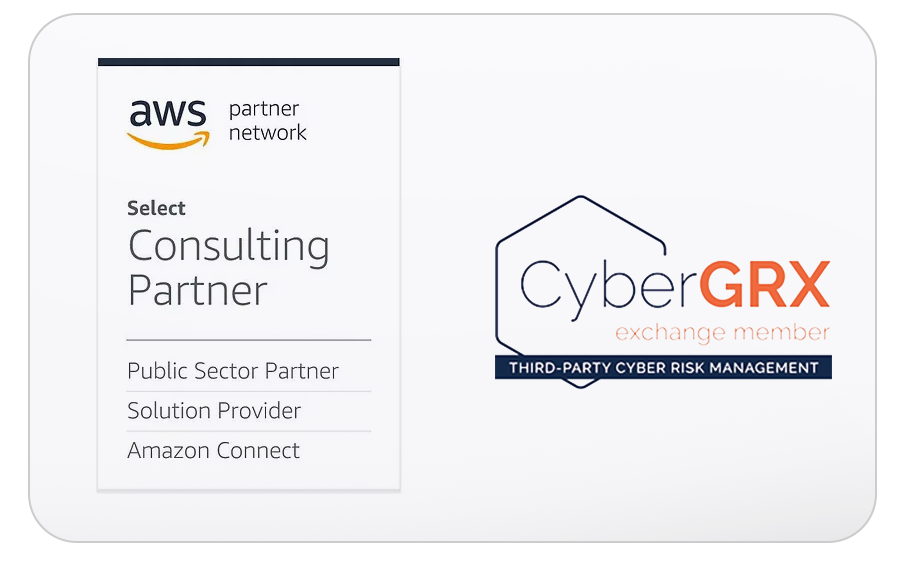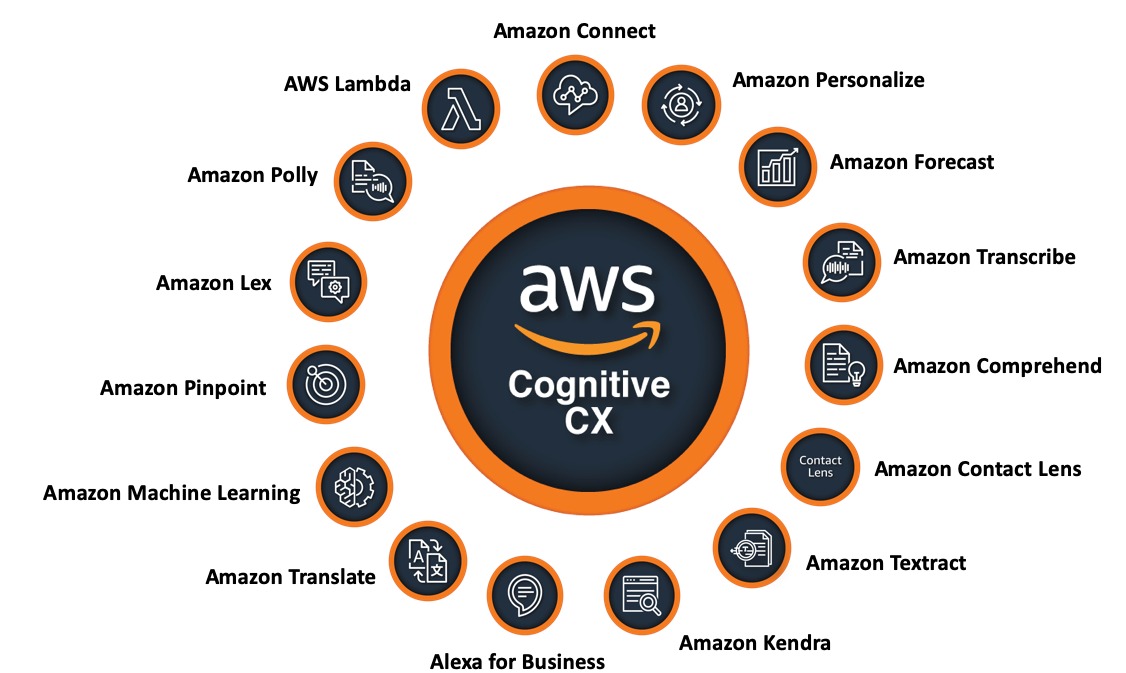 Amazon Connect is also designed to work with other AWS Services to transform your CX solution

RiseXperience is designed to take your Amazon Connect
solution even further

As an official Consulting partner, our certified AWS specialists design and deploy Amazon Connect solutions to suit organisations needing to get their contact centre up and running quickly. As such, your organisation is able to enjoy the benefits of a seamless voice and chat experience for that transform your CX solutions for your customer and team.

This is where we introduce RiseXperience, which is an Australian market-first, digital CX omni-channel solution built on Amazon Connect. Adding out-of-the-box features and capabilities to Amazon Connect, RiseXperience is designed to take your contact centre to the next level.
Providing out-of-the-box omni-channel capabilities, RiseXperience works atop Amazon Connect and runs natively on AWS Cloud infrastructure to offer a scalable, secure and reliable contact centre solution.

RiseXperience extends the functionality of Amazon Connect to include omni-channel features such as integrated direct Agent IMs, call-back, preview outbound dial, predictive outbound dial, email, SMS, co-browse and social messaging channels, with extensive reporting and analytics capabilities.

In addition, we can support your migration to help you realise a faster deployment. Our fully supported tools can support a rapid migration from your existing operation, so you can go-live while you build out a more complex integration. They're also fully customisable to suit a more complex environment right from the start.